Hello! this is Kelsey from Kelsey Genna, I am lucky enough to be guest blogging on here once a month or so, sharing some pretty collections of Etsy Tea Party goodies!
KELSEY GENNA, Halloween Prom Dress $74.00
Halloween is just around the corner, and I have got to say... nobody does Halloween as good as Etsy Tea Partiers! Here are some of my favourite picks (all of which i wish i could buy) for this year!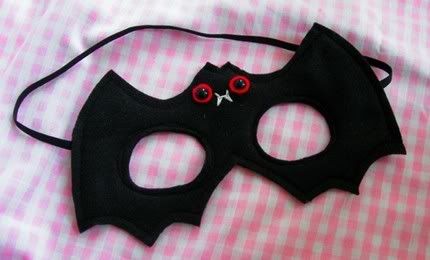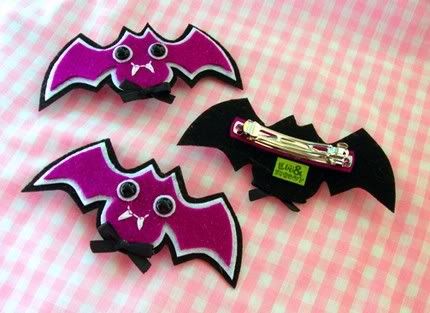 EM AND SPROUT too cute bat masks and fancy hair clips!! both $10.00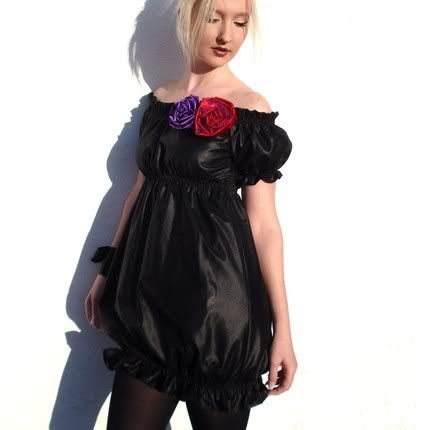 BUNNY MASSACRE gorgeous black bubble dress! $46.00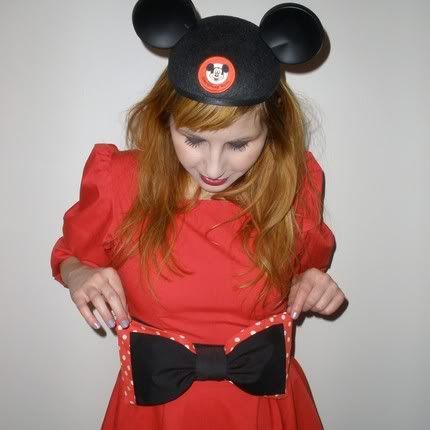 CARROT CAKE adorbable custom halloween fanny packs!! $38.00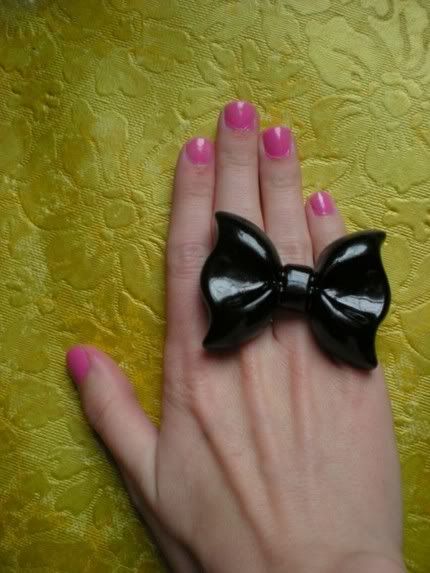 123 LA LA LOVELY fun bow ring $8.99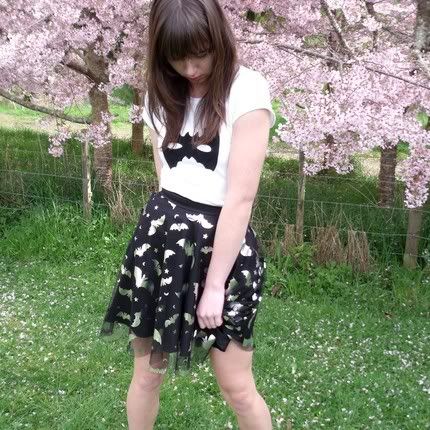 KELSEY GENNA pretty bat tutu $54.00
ZEBRA CAKES adorable lace purse $45.00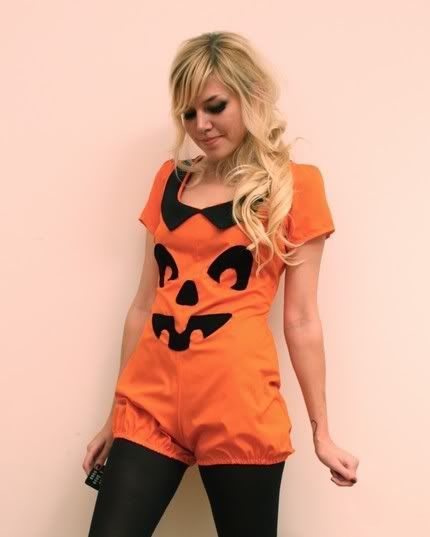 IM YOUR PRESENT Pumpkin Playsuit $85.00
Lots of love Kelsey! xxx (
http://www.kelseygenna.blogspot.com/
)